Foreclosures in Anna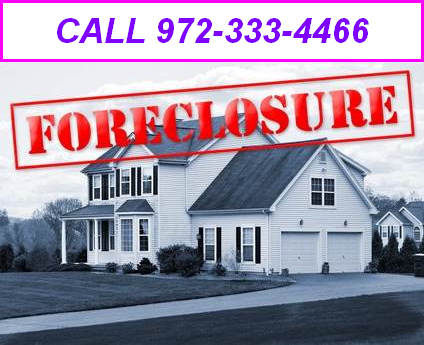 Buying a Foreclosed Home is an EXCELLENT way to gain immediate Equity! There are MANY Financing Options that will allow you to put the upgrades and repairs into the home loan, and let you use the banks' money to get what YOU want! Call TODAY for details!
Searching for:
location
:
Anna, TX
;
foreclosure types
:
Any
;
Sorry! No results were found for your search. Your search may be too restrictive - try loosening up your parameters (i.e., don't require items like Waterfront or View). Some property types do not contain all fields (i.e., multi-family homes do not list number of bedrooms).
You can go back and modify your search.